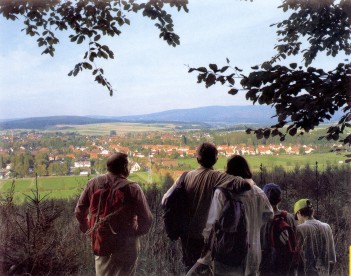 The rural environment around Hattorf is composed of grassland, fields, river meadows and woods. This beautiful landscape invites you for a walk or a hiking trip but also for bycicle tours or a coach ride. Marked hiking and bycicle trails are explicitly described in a local hiking map.








karst hiking trail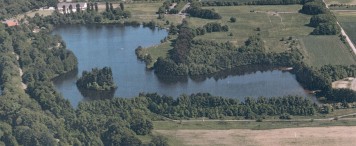 Hattorf's Oderpark-lake is surrounded by grassland and groves. This scenic landscape is perfect for a walk, even a small hiking trip through the fields or just to enjoy yourself. The lake itself provides you the opportunities of paddling or surfing. In the quiet areas of the lake you can do some fishing.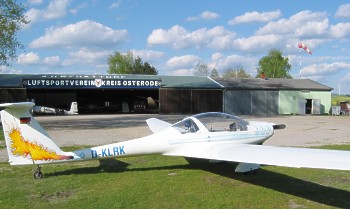 If you want to take a look on Hattorf and it's scenic landscape from above, you can make a trip up into the sky in a gliding or small motor airplane from our local airport "Aue". From up there you can enjoy a delightful view over fields, grassland and woods surrounding our village.



aviation club Aue/Hattorf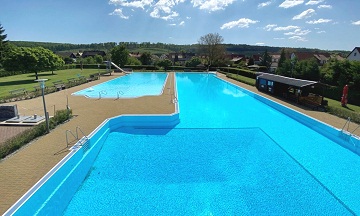 If you are looking for some more activities, you can find in Hattorf many offers which will make your vacation a good one: For example a modern heated public bath, a bowling alley, miniature golf at the campground "Oderbruecke" or a tennis court in our neighbouring community of Wulften (only 4 km distance from Hattorf).



public bath Hattorf

"Bowlero" bowling alley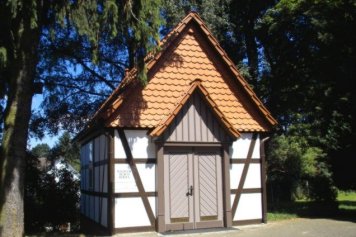 As an historical interested visitor our local village museum "Meierhof" and our Wilhelm-Busch memorial place will be a point of interest for you. In his lifetime the famous german poet and artist Wilhelm Busch spent much time with his nephew reverent Noeldeke in Hattorf. In rememberance of Wilhelm Busch a memorial place was devoted.



village museum Meierhof